---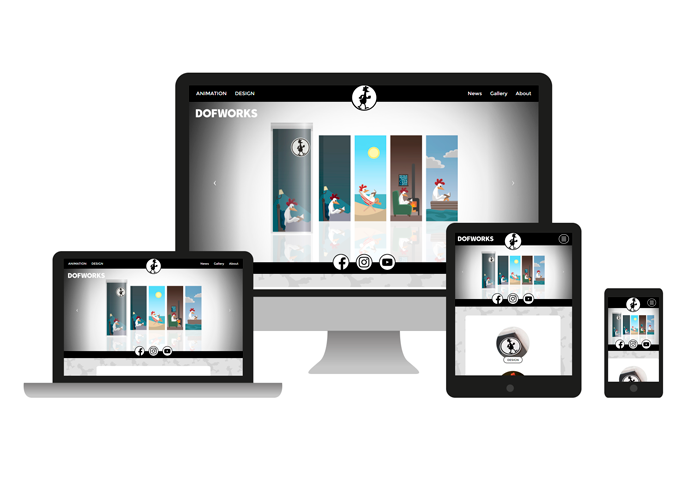 WELCOME TO DOFWORKS.COM!
01/06 2017
DofWorks.com is finally ready! I've spent quite some time making everything work and now it finally does.

Follow the progress on my animation, browse through my designs and explore my drawings in the gallery. I'll also share some news on DofWorks.com. However, the minor updates will only be posted on Facebook and Instagram.

Explore DofWorks.com!

---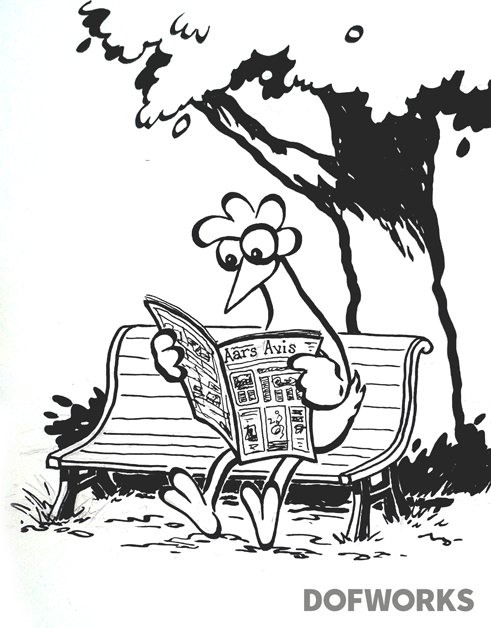 Silent summer & internship
24/08 2016
I've had a lot to do this summer and therefore there has been less time for creativity. Amongst other things, I started my internship at Aars Avis (a local danish newspaper) where I'll be spending the next year. Of course I'll still take time to work on my hobby – I have a lot of exciting projects in the making!

---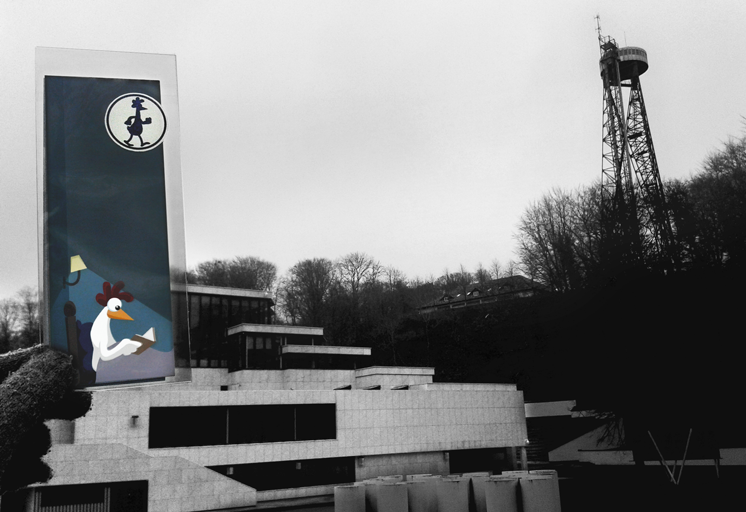 ---
Old news:

---
Be sure to get all the news!
Follow DofWorks on Facebook, Instagram and Youtube!
---